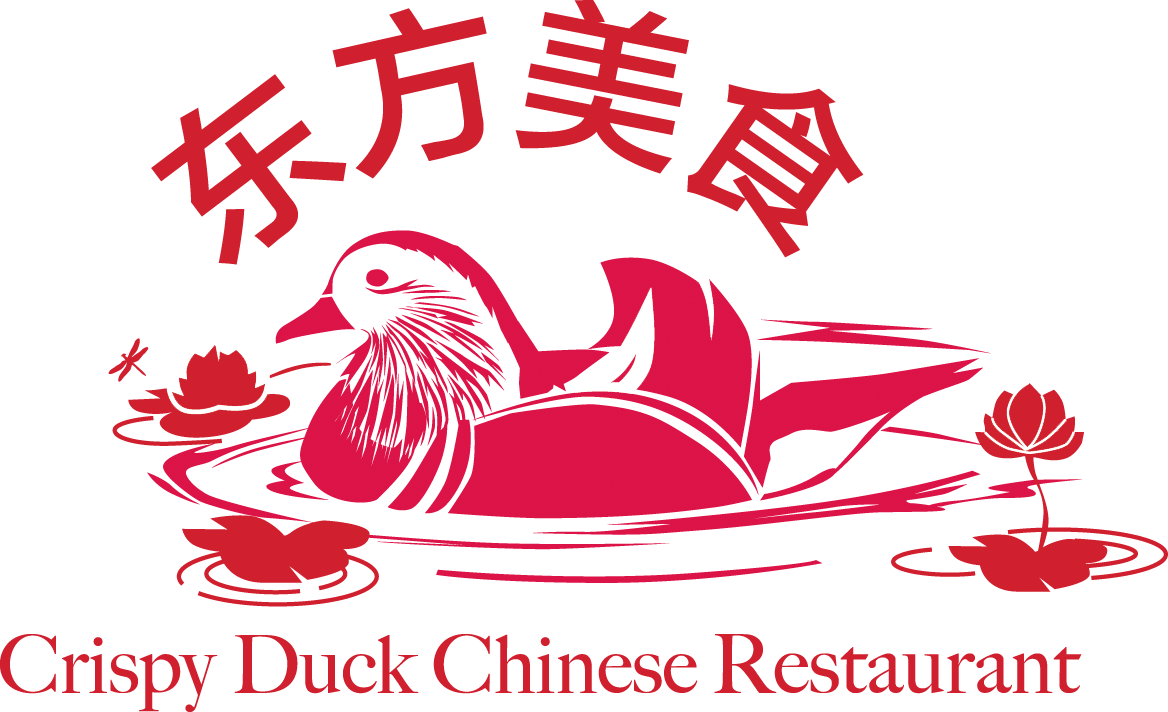 At Crispy Duck, we're all about great service and quality food. Crispy Duck can satisfy your appetite with our Chinese Buffet serving 60 dishes. Also you can create your own chow mein, soup noodles and grilled meat or seafood at the open kitchen.

We happily serve couples, families and large groups, and will be glad to make special accommodations for any occasion or request.

Have a question? Our friendly staff is waiting to hear from you. Please call us at 01784 441000.